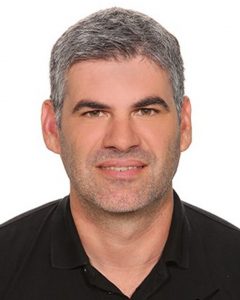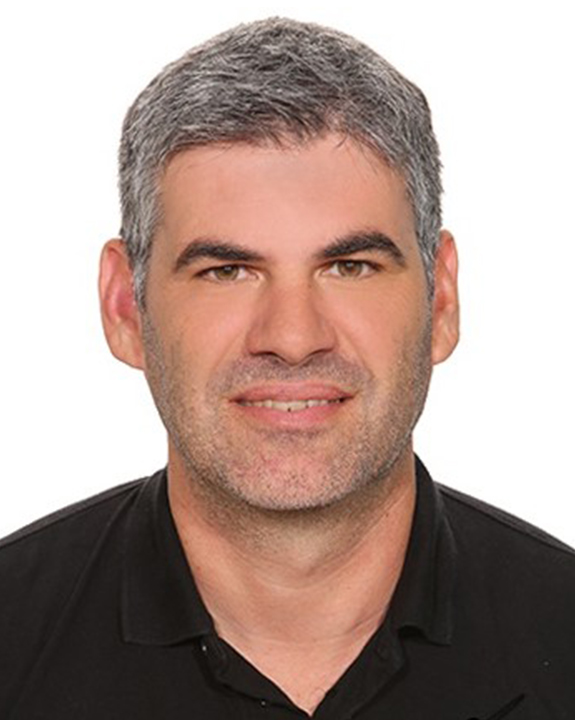 Dear visitors and students of the Department of Physiotherapy,
Welcome to the website of the Department of Physiotherapy of the University of Patras. 
The Department of Physiotherapy, of the School of Health Rehabilitation Sciences of the University of Patras was founded according to the law 4610/2019 (ΦΕΚ 4610/07-08-2019/τ. Α') after the abolition of the previous Department of Physiotherapy of Western Greece. It constitutes one of the five departments of High Tertiary Education in Greece, which are of four-year studies and provide under-graduate and post-graduate education in Physiotherapy.
At undergraduate level, the department runs a contemporary programme of studies (UPS) of 4 years duration, 240 credits (ECTS), which is in line with the requirements of the official Physiotherapy Associations of all European or International developed countries, and provides qualitative and contemporary theoretical, laboratory and clinical education in Physiotherapy.
The programme of the Masters of Science in "Therapeutic Exercise" is of 1.5 years duration and started in 2020-2021. The programme has been planned to meet the high-level needs for post-graduate studies of physiotherapists in the innovative field of Therapeutic Exercise, with applications in all pathological conditions and specific population groups, using an inter-disciplinary approach in line with contemporary society demands.
The Department also provides Doctor of Philosophy diploma studies, which aim for high quality and contemporary scientific research in the field of Physiotherapy as well as to educate high level scientists, able to contribute to the advancement of science and research.
The Department, is staffed with 9 Teaching Educators who have develop a high level of educational and research activities, one Specific Associate Educator, and scientific collaborators, while simultaneously having collaborations with other Universities and Health centers in Greece and abroad. The Department has also equipped clinical laboratories that are available for under-graduate and post-graduate education.
We thank you for your visit in our website and we encourage you to search it to be  informed further about our Department, and it's activities as well as the Department members' activities.
Head of the Department
Fousekis Konstantinos
Associate Professor of Physiotherapy