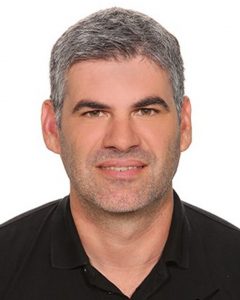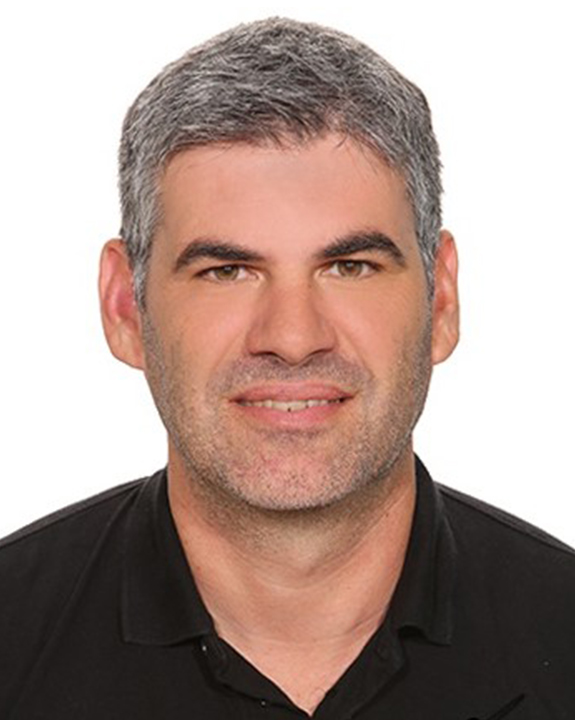 Dear visitors and students of the Physiotherapy Department, 
We welcome you to the website of the Department of Physiotherapy of the University of Patras. The Department of Physiotherapy of the School of Health Rehabilitation Sciences of the University of Patras was established by law 4610/2019 (Government Gazette 4610/07-08-2019/t. A') following the abolition of the Department of Physiotherapy of the TEI of Western Greece. 
It is one of the five similar departments of higher education in Greece that are four-year courses, providing undergraduate and postgraduate education in Physiotherapy. Its operation in a university academic environment and its transfer to the University Campus in Rio Patras has improved its educational and research activities. As an independent Department, it organizes all study cycles (Undergraduate, Postgraduate and Doctoral Studies) and its coexistence, in the same ecosystem, with other Departments and scientists of the University of Patras leads to development, extroversion and interdisciplinary collaborations. 
At the undergraduate level, the Department runs a contemporary programme of studies (UPS) of 4 years duration, 240 credits (ECTS), which is in line with the requirements of the official Physiotherapy Associations of all European or International developed countries, and provides qualitative and contemporary theoretical, laboratory and clinical education in Physiotherapy.
At the postgraduate level, the Department's Master's Programs with specialization in "Therapeutic Exercise" (MSc in Therapeutic Exercise) and in "Rehabilitation Sciences" (Msc in Rehabilitation Studies) cover the necessity of high-level postgraduate training of physical therapists in the pioneering field of Therapeutic Exercise but also in the rehabilitation sciences, with applications in the entire spectrum of pathological conditions and special population groups, in combination with an interdisciplinary patient-centred approach that is required in modern society. 
The possibility of studies at the doctoral level is also provided, which aims to create high-quality and contemporary scientific research in the broader field of Physiotherapy, as well as to train high-level scientists capable of contributing to the progress and development of science and basic research. The Department is staffed by 12 faculty members who have developed particularly high-level educational and research activities, one EDIP member, scientific collaborators and university scholars, having at the same time collaborations with other academic institutions and centres in Greece and abroad. It also has equipped clinical and research laboratories for undergraduate and postgraduate education. 
We thank you for your visit to our website and encourage you to search it to be informed further about our Department, its activities, and the Department members' activities. 
The President of the Department 
Konstantinos Fousekis
Professor of Physiotherapy